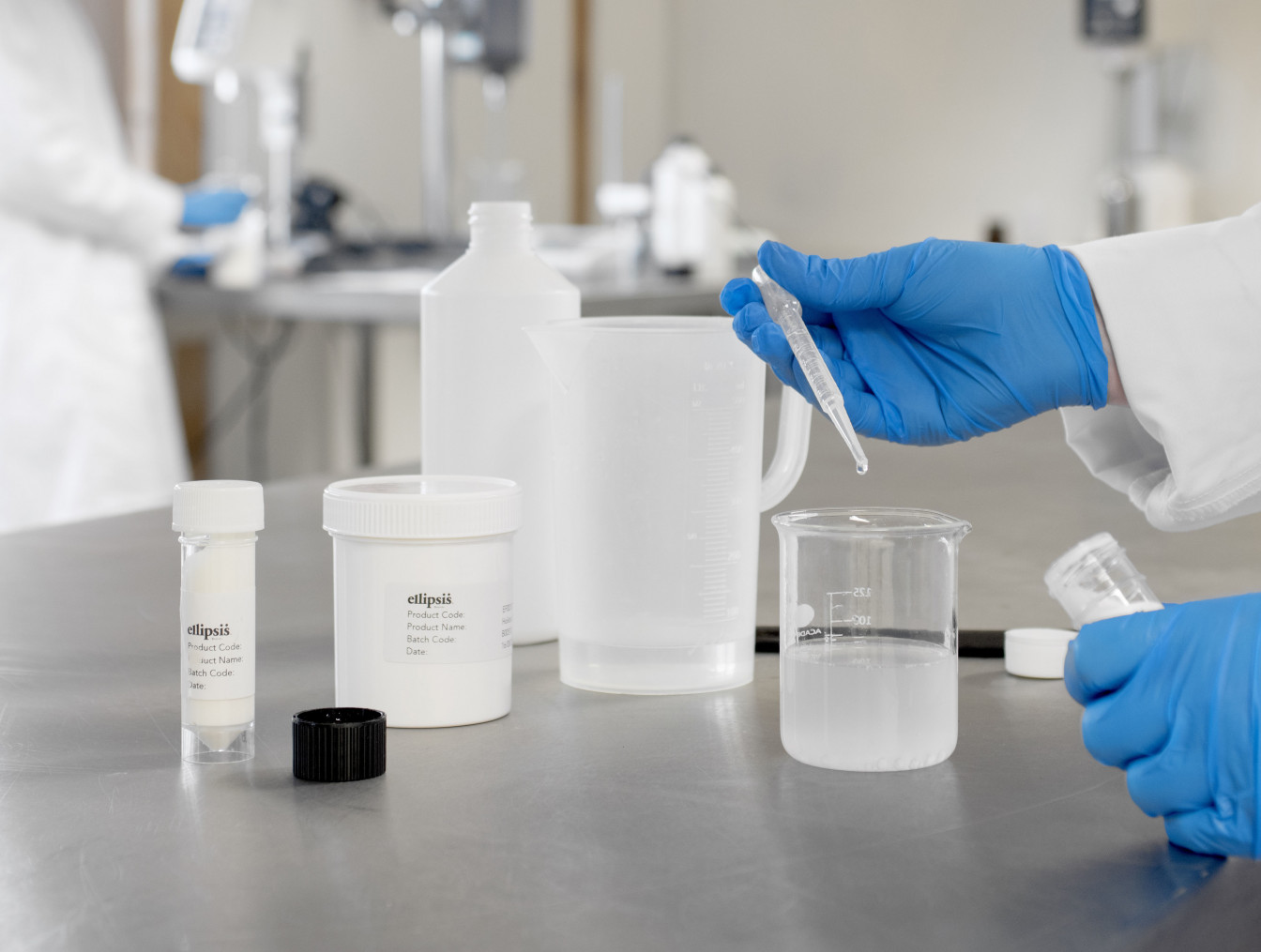 Established in 2013 with a nationwide listing for popular men's grooming brand Percy Nobleman in Boots, UK, Ellipsis Brands products are now stocked in over 8,000 stores internationally across 30+ international markets.
Experts in Brand Creation
Our ears-to-the-ground, data-driven and research-fanatic team help us to harness the vast and complex market, creating efficacious and meaningful beauty brands that hit the ground running.
Our in-house Development Team are experts in everything: Naturals, Bodycare, Skincare, Men's Grooming, Haircare and more. Our design ethos is to encompass each of the Ellipsis Brands' unique characteristics and transform them into instantly memorable and attention-grabbing 'shelf poppers!'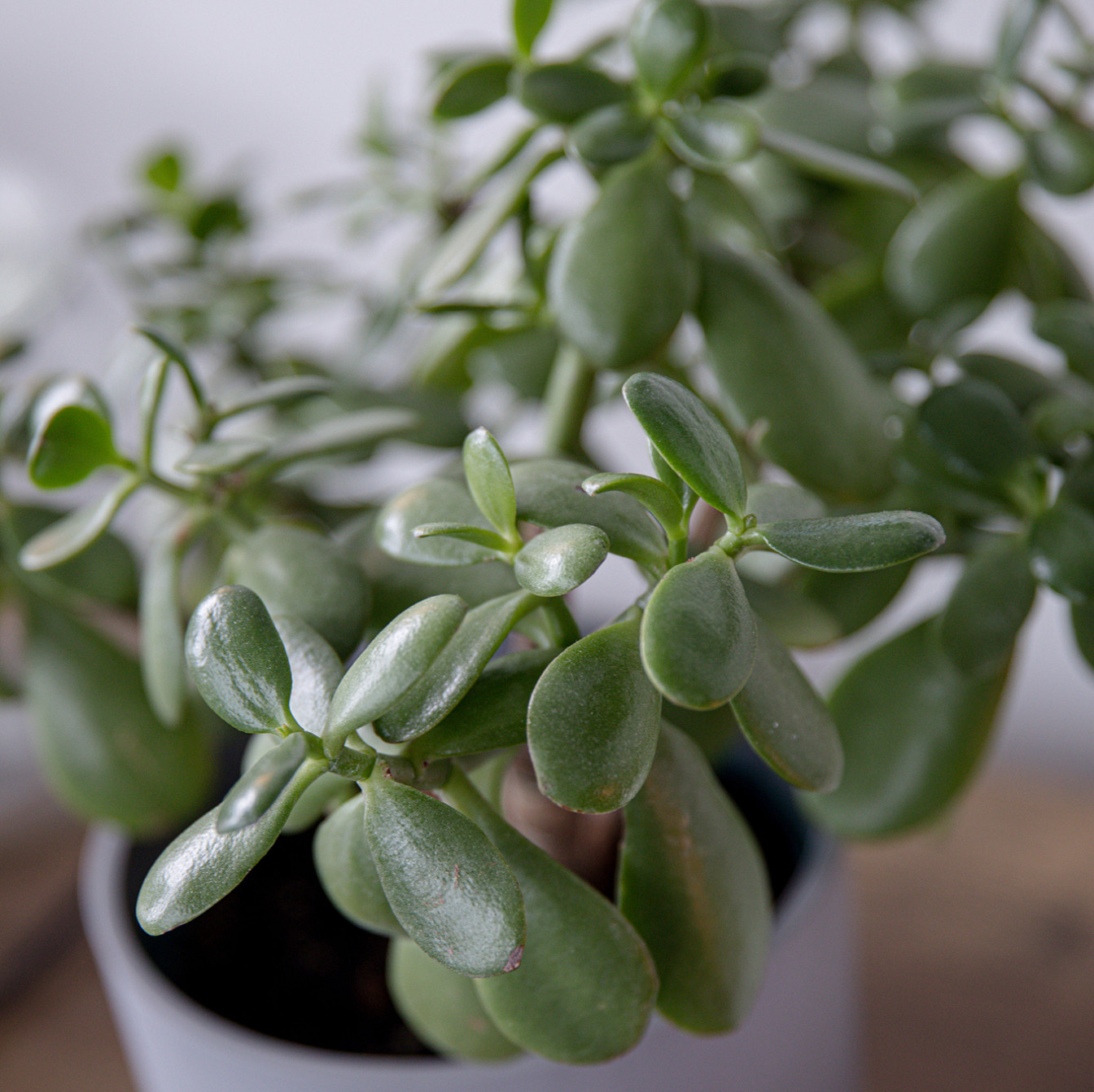 Vertical integration enables us to own and manage the complete beauty business supply chain. From unique 'first-to-market' active ingredients to ground-breaking patented sustainable technology, all manufactured in our beauty innovation factory!
We are sustainably driven and are constantly working to find new ways to improve our environmental contribution.
Our on-site facilities are powered by bio-fuel
Our in-house development lab is powered by solar panels
We compact bales from our cardboard and plastic waste to reduce our waste and recycling collections
All of our packaging can be recycled, and we use at least 30% PCR plastic in our bottles, with a hope to increase this percentage
We have cultivated our own on-site herb garden to create sustainable extracts
Contact us if you are interested in partnering with us for a brand activation.
Contact Us
Want to partner with Ellipsis Brands? Please get in touch!
Have a Question?