The Elements
Science's remedy for stressed skin
The Elements is the new remedy for unbalanced, sensitive skin. It is dermatologically tested and sensitive skin approved, unlike many other harsh blemish-prone products available on the market.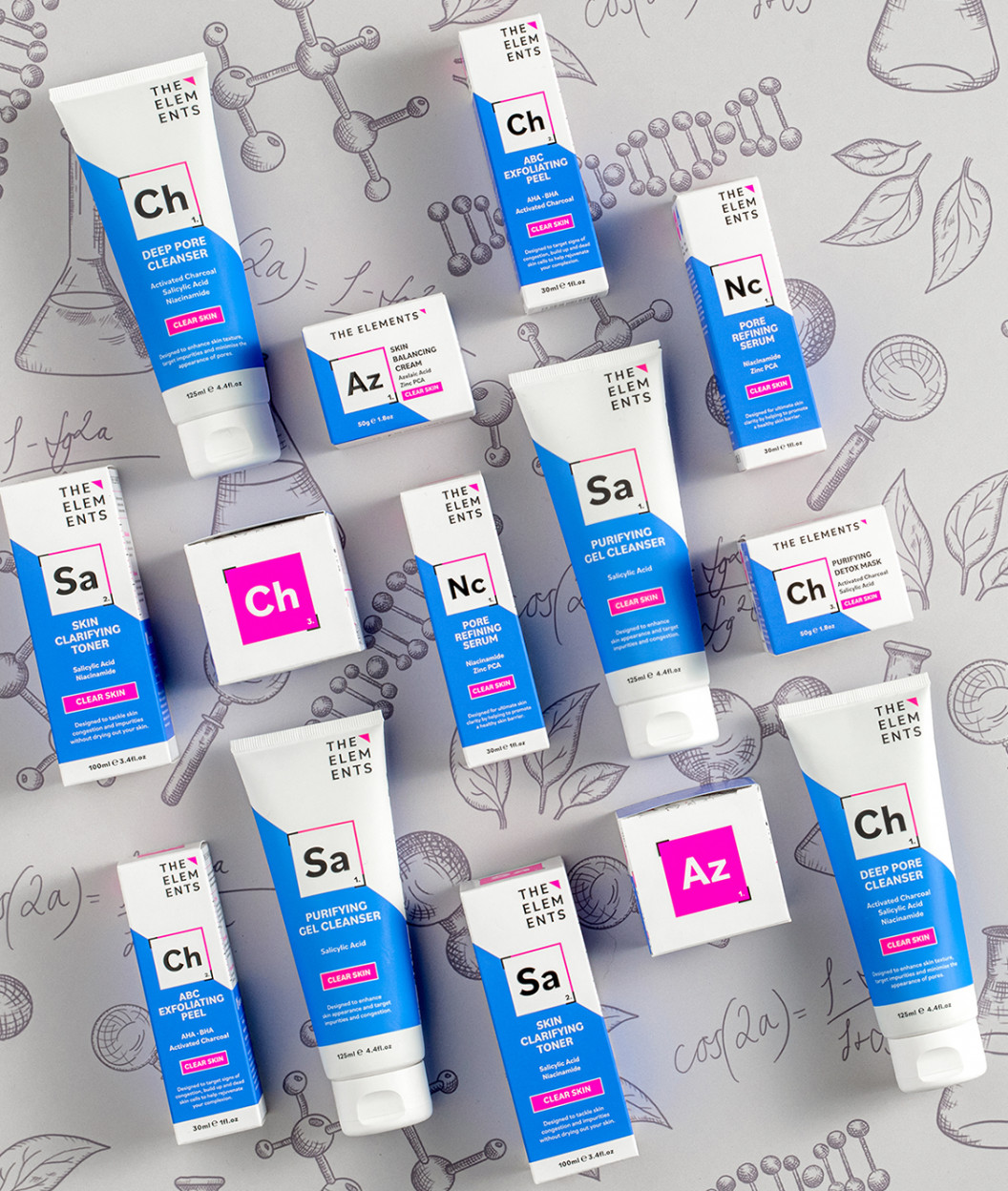 About The Elements
The Elements was born from the idea of innovative natural skincare science! Helping to battle problems with maskne and stressed out skin post-pandemic, the unique formulations are targeted towards oily, blemish-prone, and sensitive skin types. Busting the myth that anti-blemish products have to be harsh and drying, The Elements instead use effective active ingredients at safe and non-irritating inclusions.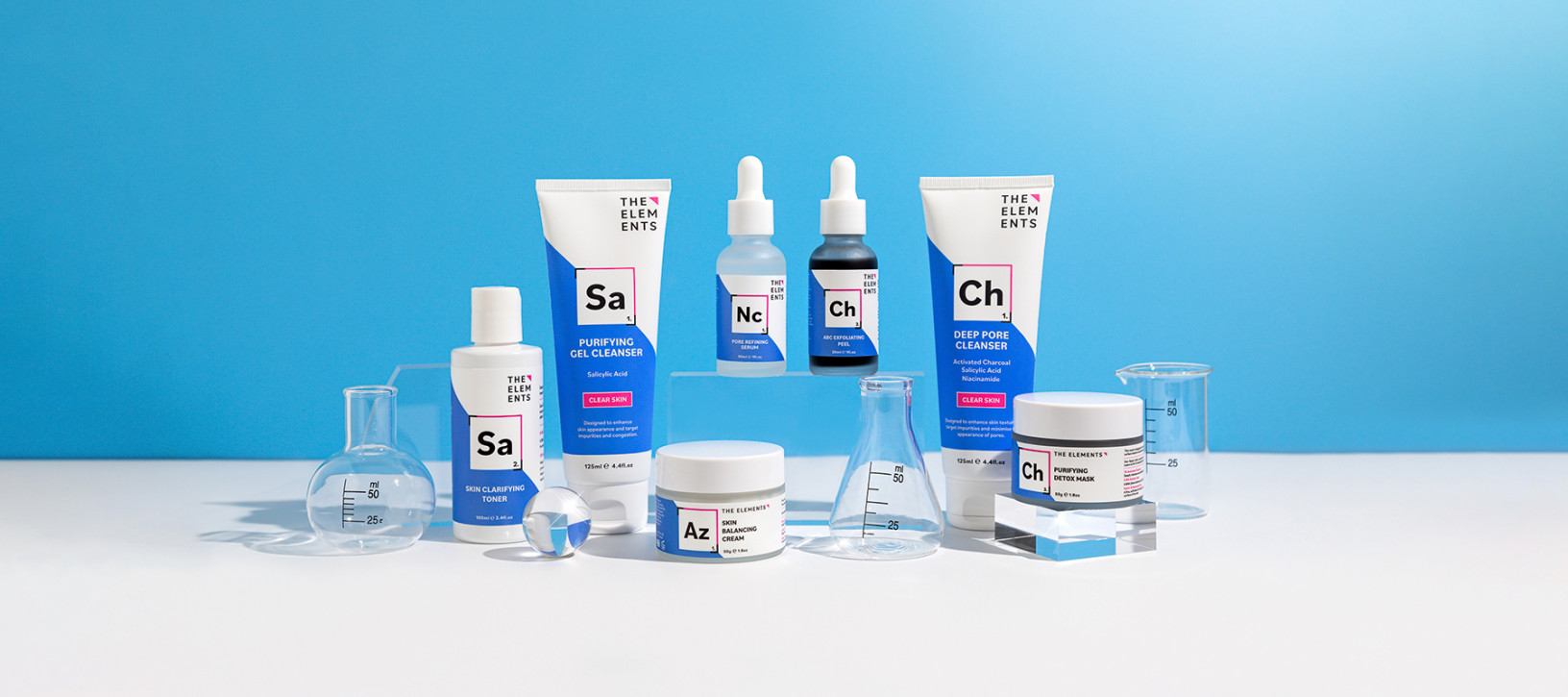 Formulated with the perfect active ingredients to target stressed skin types, The Elements range of Clear Skin products are dermatologically tested and approved for use on sensitive skin. Developed in our on-site lab in Norfolk, UK, The Elements is 100% vegan-friendly and all packaging used across the range is fully recyclable.
"Like The Ordinary, The Elements breaks down skincare science in a digestable way, with each of the seven products in its initial Clear skin collection spotlighting one hard-working ingredient to help stressed-out, oily, congested or acne-prone skin." - Stylist, 2022
Contact Us
Want to partner with Ellipsis Brands? Please get in touch!
Have a Question?