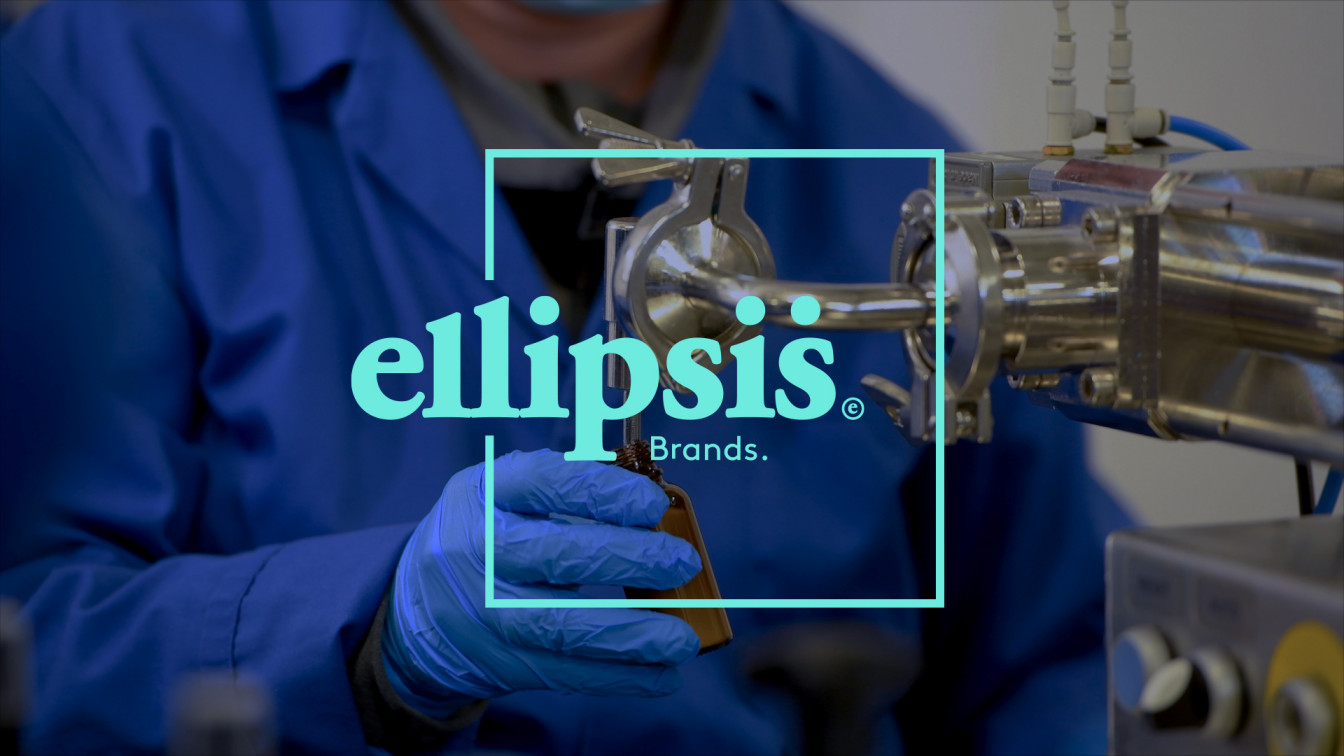 Let us dream up your next beauty bestseller...
We create innovative, meaningful beauty brands designed to act as growth accelerators and quick impact solutions for navigating the market's ever-changing needs.
We deliver brand creation for leading health & beauty retailers through innovative R&D and 'quick-to-market' turnkey solutions. Our team of designers, formulators and project managers are ready to launch the next beauty bestseller.
Contact Us
Want to partner with Ellipsis Brands? Please get in touch!
Have a Question?