Dr. Craft
Dr. Craft uses natural ingredients and innovative green chemistry to develop sustainable, clean extraction processes to create actives with scientifically proven results.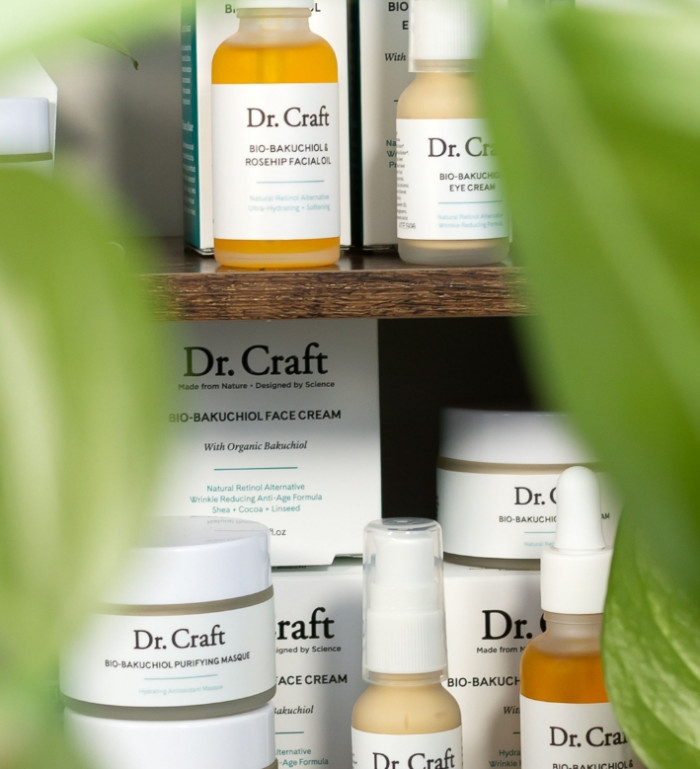 About Dr. Craft
Looking to nature for inspiration, with an initial emphasis on waste materials from the food industry, Dr. Craft breathes new life into otherwise unused, or under researched, natural active ingredients. Dr. Craft's expertise has led to the development of world-first sustainable and clean extraction processes. Whilst the brand is supported by academic knowledge and expertise in green chemistry and sustainability, the team endeavours to educate consumers and provide transparency to an otherwise overly complex or inaccessible premium skincare market.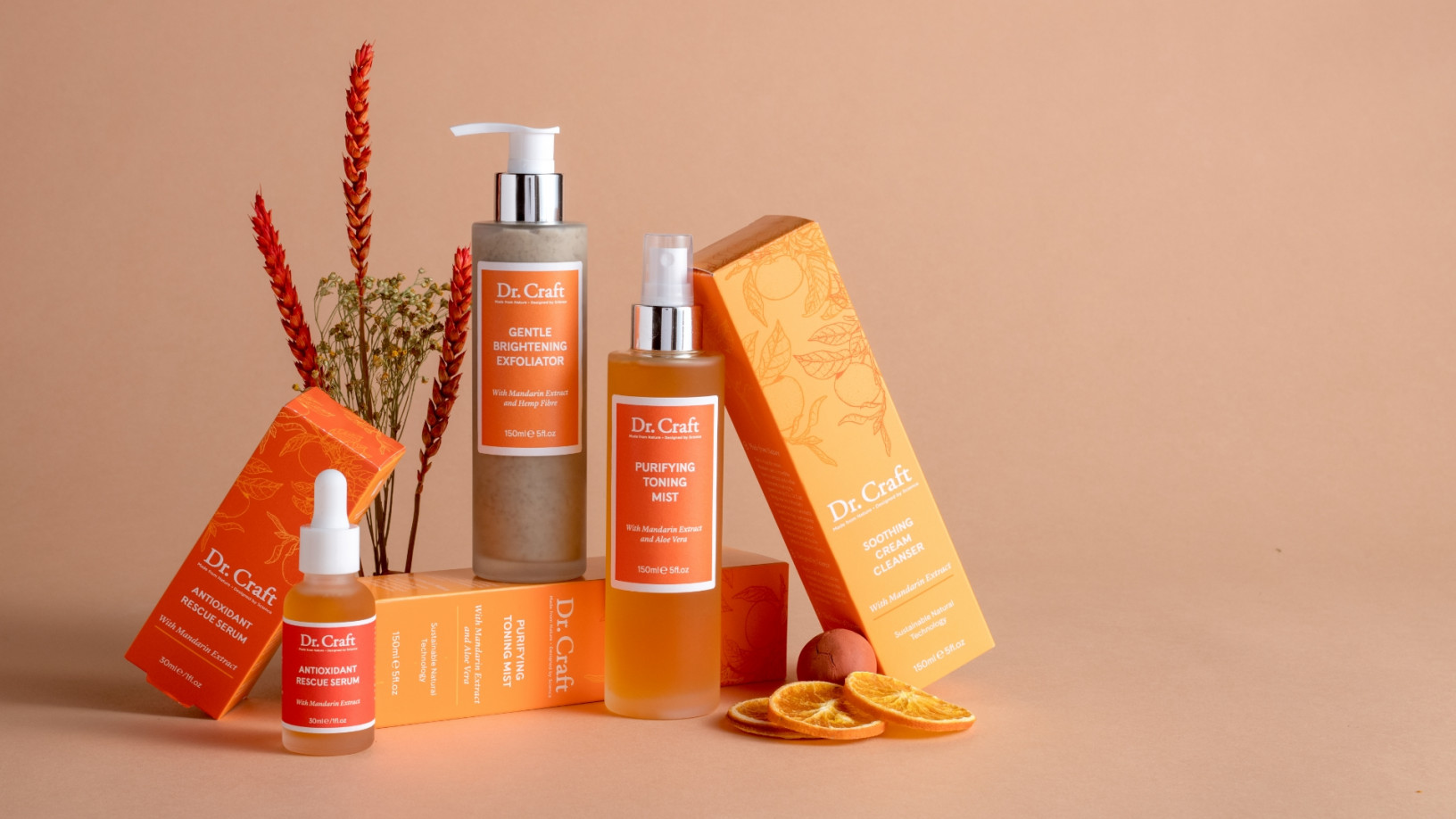 Highly Sustainable

Innovative Science

Patented Technology
Dr. Craft has developed award-winning formulas that use sustainably sourced raw materials, including the repurposing of waste from the food industry into novel cosmetic ingredients.
Pioneers in sustainability, recognised by:
2019 - Winner

Best New Product (Sustainable Beauty Awards)

2020 - Winner

Best Sustainable Cosmetic Product Company (Global Excellence Awards)

2022 - Winner

Best Sustainable Beauty Product (Global Green Beauty Awards)
Contact Us
Want to partner with Ellipsis Brands? Please get in touch!
Have a Question?