Lunar Glow
Feel the glow
Lunar Glow is a natural makeup application and skincare brand on a mission to align natural skincare regimes with seamless makeup application.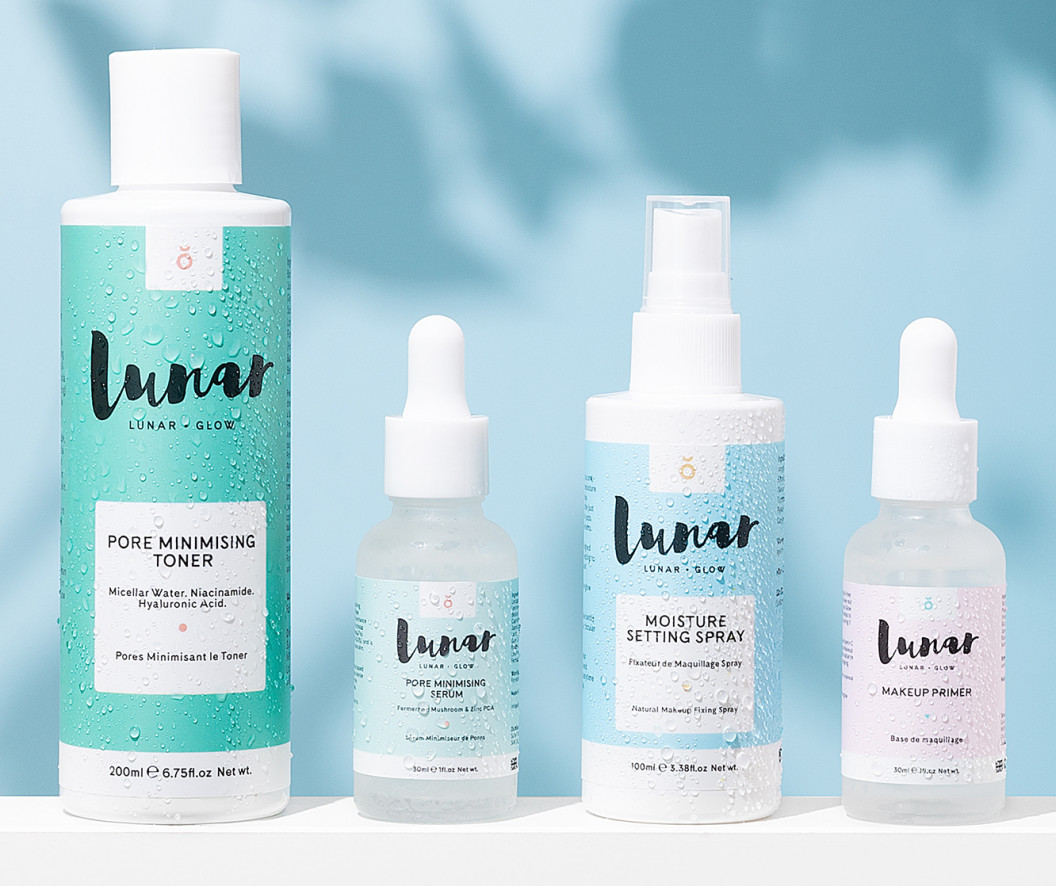 About Lunar Glow
Inspired by the frustration of the widespread use of silicone, PVP and other petrochemicals in makeup application and skincare products, the Lunar Glow range is natural, vegan-friendly, affordable, and produced with a low carbon footprint. Lunar Glow products are also free from mineral oil and petrochemicals, and are cruelty, alcohol and fragrance free.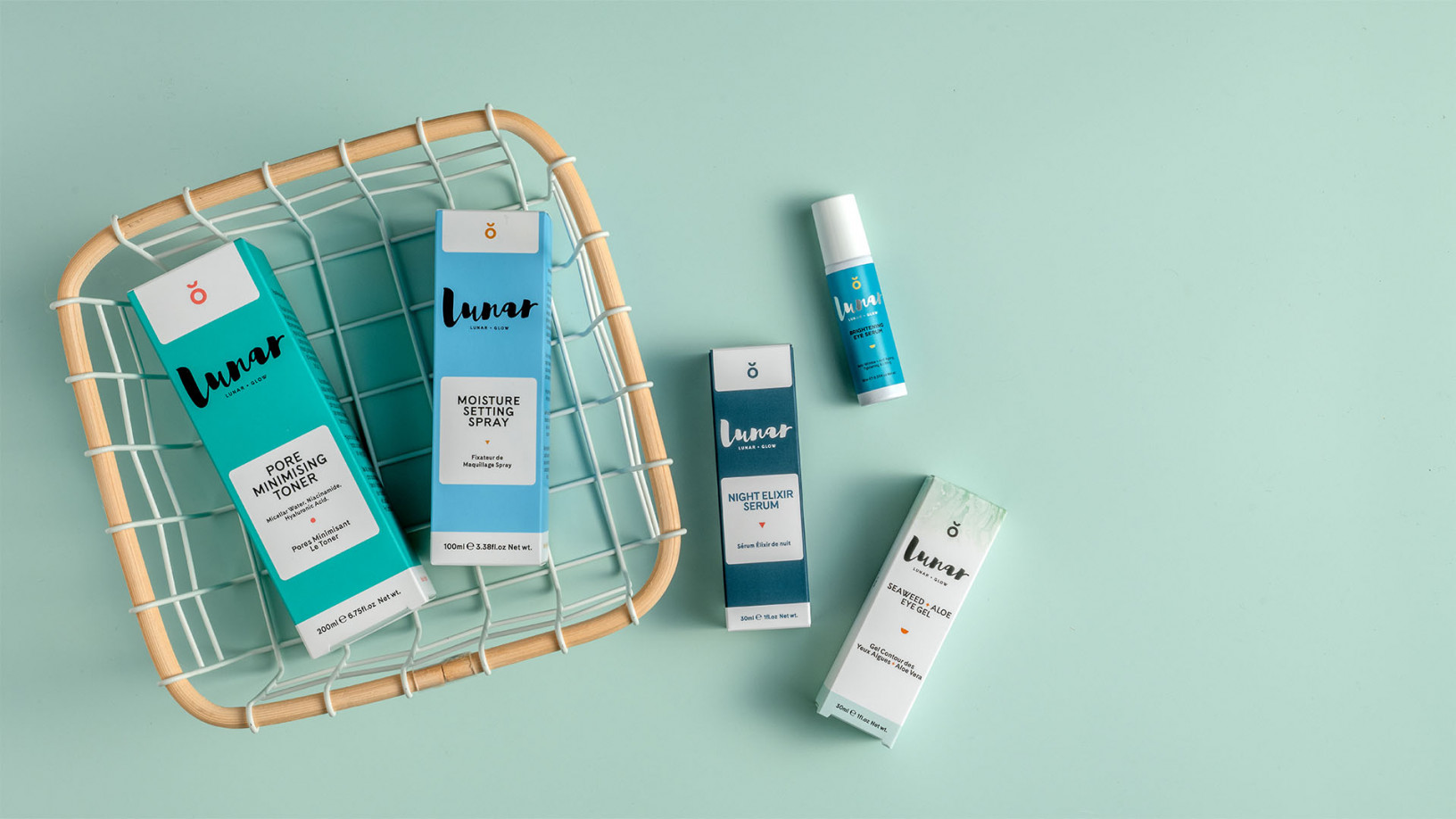 With every regime-building product formulated with flawless makeup application in mind, the Lunar Glow range is designed to prep, rejuvenate, and hydrate.
Contact Us
Want to partner with Ellipsis Brands? Please get in touch!
Have a Question?